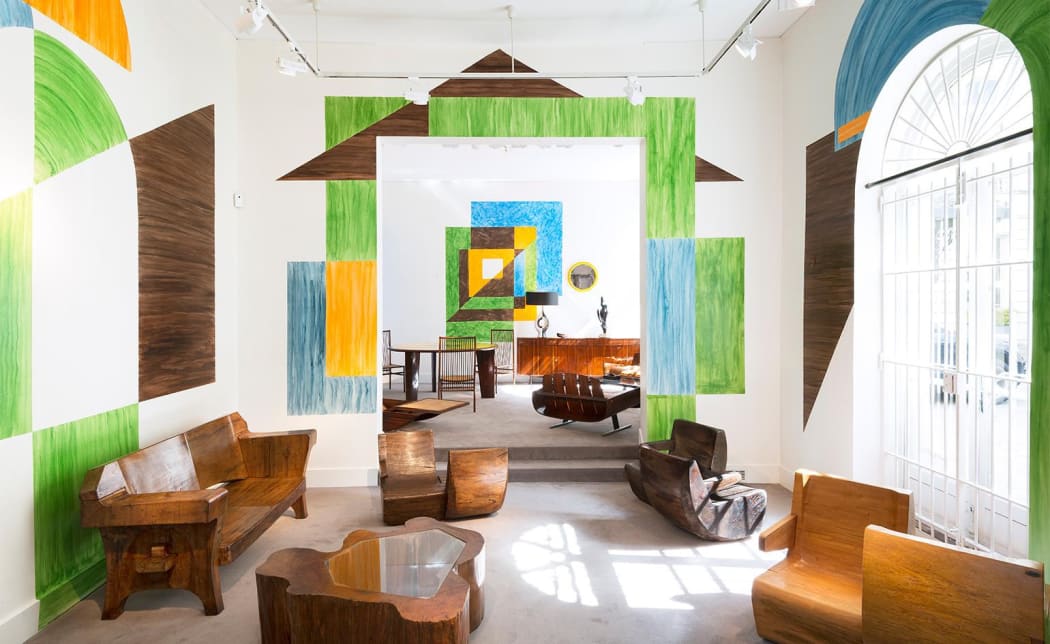 For a long time, Brazilian furniture from the modern period was not valued, it took about six to seven decades until it attracted the foreign eye and began to be appreciated. However, the legacy originally began in the period between the 1950s and 1970s when Brazil was undergoing a period of extraordinary cultural production.
This was a time of massive cultural change. The Bossa Nova music scene and the Cinema Novo movement began with the influence of the Concrete and Neo-Concrete movements as well as informal abstraction and Pop Art. In the world of architecture the capital, Brasilia, was being built by pioneers such as Lucio Costa, Mendes da Rocha and Oscar Niemeyer.
Back then, however, the furniture being created was not hugely popular, most likely due to their distinct designs. Their avant-garde concept was later appreciated, once the international world started appreciating the unique and refined aesthetic of these products. The hunt for galleries and art collectors began, and at the time available products began to rise in value.
The heritage of modern Brazilian design is today part of valuable collections as well as museums and galleries. The pieces generated at the time left a remarkable legacy, which is widely appreciated.